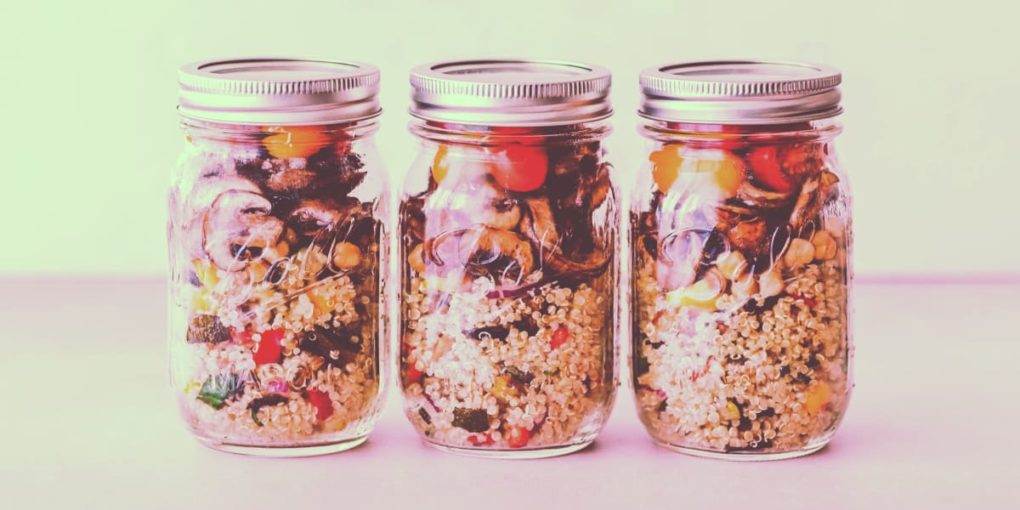 Oracle to deliver only 3 PeopleSoft Images starting 2023 (down from 4)
Starting January 2023, Oracle will deliver only 3 PeopleSoft Images per year, instead of 4 per year.
This change will be applicable to images for PeopleSoft FSCM, HCM & Campus Solutions.
Why was PeopleSoft image release reduced to three per year? 
As per Oracle, there are several reasons to do that.
Less Challenges for the customers: PeopleSoft customers find it challenging to keep up with 4 Images per year. Based on Oracle's survey, it was found that it becomes difficult for the customers to review & implement all the new changes within the short time frame between two PeopleSoft images.
Additional time to review new features: One less PeopleSoft image increases the duration between image release, allowing customers to properly evaluate & test new features in the PeopleSoft images.
Reduced overhead for Oracle development: Less work for the Oracle's development team to package new images. Instead they can focus more on adding new features.
What happens to critical updates such as tax updates for HCM?
Tax Updates will be delivered via three PeopleSoft images, whereas the last tax update for the year & any critical updates between the scheduled tax updates, will be delivered via PRPs (PeopleSoft Release Patchset).
Which applications are NOT impacted by the new delivery schedule for PeopleSoft images?
Delivery schedule for PeopleSoft ELM, CRM HR Help Desk , PeopleSoft Cloud Manager & PeopleTools will not be impacted by this change.