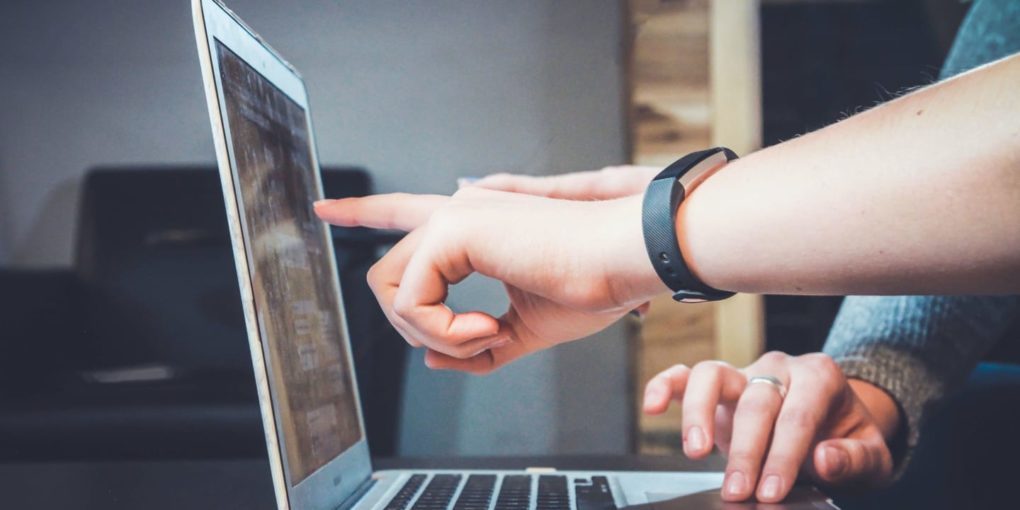 New Reporting Features in PeopleTools 8.60
In this post, we'll review new features related to reporting that are delivered with PeopleTools 8.60.
New BI Publisher Features in PeopleTools 8.60
Enhance PDF attachment merging by adding support for 256-bit AES encryption in the PeopleCode PDFMerger class input/output.With PeopleTools 8.60, you can set the pdf encryption level to 256-bit AES. This can be setup up under PDF Security property group with the value of 3 for pdf-encryption-level.
256-bit AES (Advanced Encryption Standard) makes the encrypted file almost impossible to crack and the world's supercomputer would require many years to crack it with trial and error. So, this is the highest form of encryption. If you're interested, you can learn more about 256-bit AES here.
New Process Monitor features in PeopleTools 8.60
Making it easier to filter the processes list grid.
Providing more information about the hierarchy of nested processes.
Displaying additional information in the process list grid.
Range hyperlink is available that allows you to filter the process instances by a range using 'Instance from' and 'Instance To'. Default only shows 'Instance'.
Process Monitor process list now shows the run control ID of the process.

New Composite Query features in PeopleTools 8.60
Schedule a composite query to run at a specified time.
Run a composite query and distribute the output to other users automatically.
Run a composite query and access the output at a later time.
Navigation to schedule composite query is Reporting Tools > Composite Query > Schedule Composite Query.