PSnVision opens blank excel
PS/nVision is the reporting tool which many users love to use for reporting and its easy to use with lot of nice features.  But at times when it doesn't work, it becomes not-so-nice tool.
In this post we will discuss how to fix the issue when PS/nVision opens up blank excel and doesn't show the output. Below steps can be done in addition to tips suggested in previous post.
There are several reasons why PS/nVision won't work on a system. It could be due to:
Incorrect PeopleTools workstation installation
Improper shutdown of PS/nVision
File Corruption
Incompatible version of Operating System
Incompatible version of MS Office (Excel)
To fix this issue, we recommend following the below steps:
Use Certified Operating System : Make sure that Windows OS that you're using is certified for the PeopleTools version you're trying to access. If you're not sure about the certified OS version, you can check under "Certifications" tab on Oracle Support
Use Certified MS Office (Excel): Similar to OS, you should only use certified version of MS Excel for PeopleTools. If you upgrade your excel which isn't supported for current PeopleTools you're on then you may face these issues and it get really tough to identify & isolate those issues. Oracle always recommend to use certified software for PeopleTools.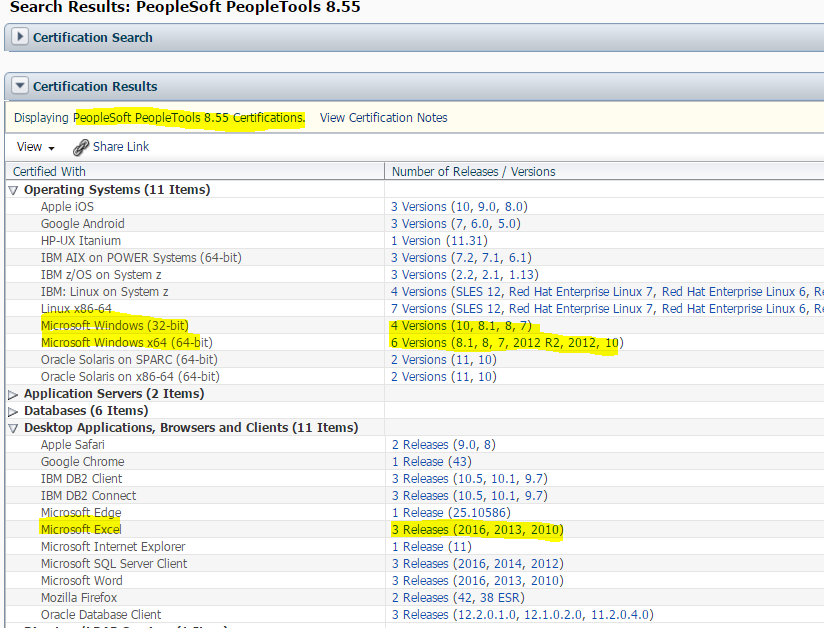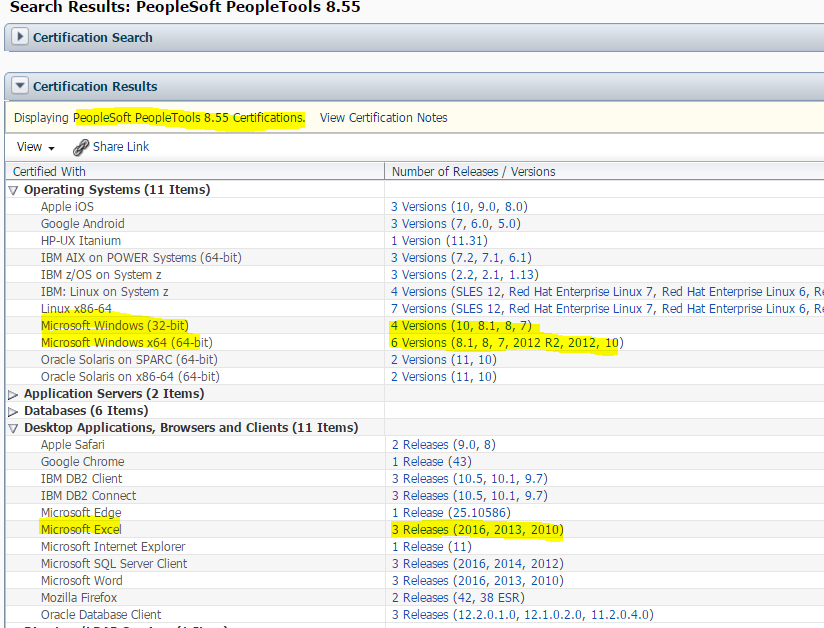 Kill PS/Nvision: Open task manager, look for process psnvs.exe and kill it.
Kill Excel: Open Task manager and kill all excel.exe process. Make sure you save the work before killing it.
Uninstall Workstation: Go ahead and uninstall PeopleTools workstation using "Uninstall Workstation" utility.
Restart your system: Restart your system
Update Path: Open Configuration Manager, and verify the settings for nVision under Profile tab. Make sure the paths are correct.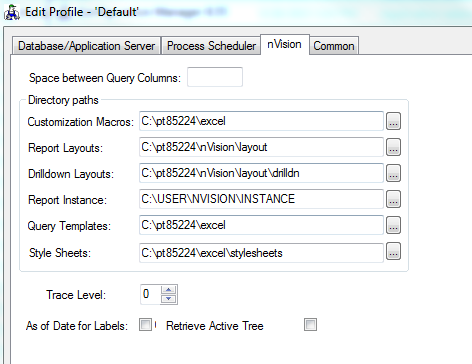 Install Workstation: Using Configuration Manager, update the information on startup tab and install PeopleTools workstation. Select nVision for install.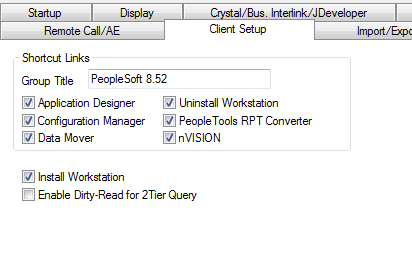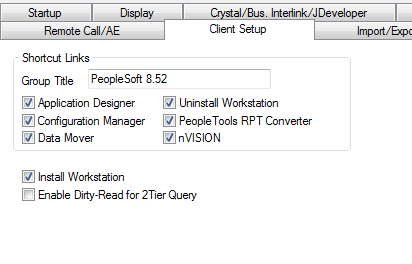 Run vstor_redist.exe or vstor.exe: Go to PS_HOME/setup/nVisionDrill  and run the setup.
Install DrilltoPIA: Go to PS_HOME/excel and double click DrillToPIA.xla. Enable the macros if prompted.


Once you've done above steps, go ahead and log into PeopleSoft Application Designer first. Next try invoking the PS/nVision again. Hopefully your issue will be resolved.
Let us know if you've any other suggestions that might be helpful for fellow PeopleSoft consultants.