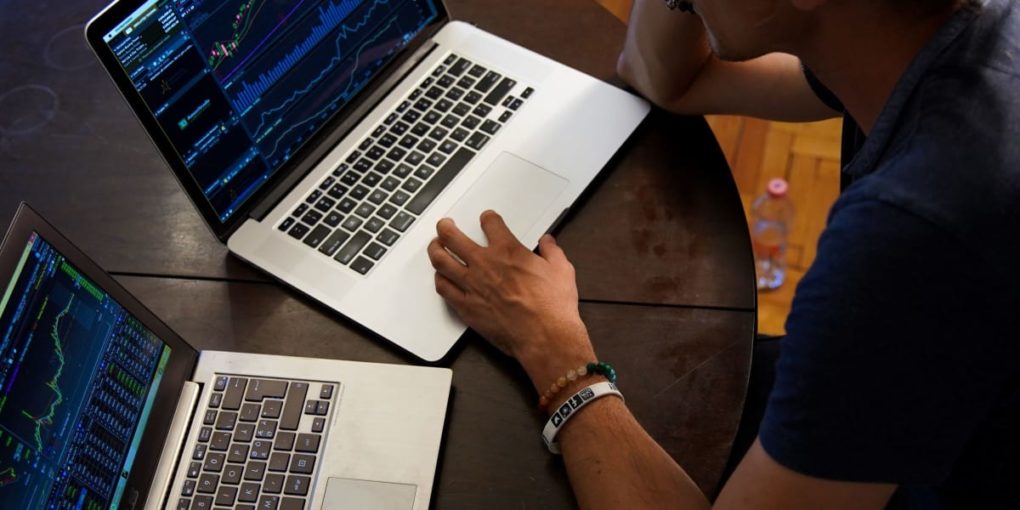 How To Transfer Private PS Query From One User To Another
There is a general difference between public and private queries. As the name suggests, the public query is available for everyone whereas a private query can be used by the person who created it.
But there could be a scenario, where you want to transfer the private query of one user to another. This could happen when someone left the job or simply wants to share their private query with another user. There are several ways to do it.
Create a copy of the private query and assign it to another user. Here is how to do it.
Use a script to update entries in PeopleSoft query tables to change the owner of the private query. Here are the steps.
Transfer private ps query from one user to another via Query Administration. This post shows you how to do this.
Navigate to PeopleTools > Utilities > Administration > Query Administration
Use the search filters to search for the query name or simply search using the user id. From the query list, select the query for which you want to change the owner and click 'Assign New Owner'


You will be required to enter the name of the new owner id. Enter the user id and click Ok.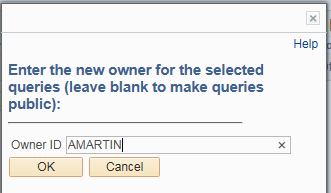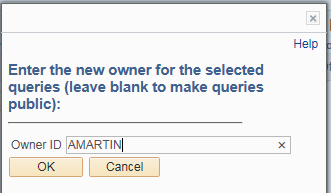 If the target user already has another private query with the same name, you will get a message similar to the below. In this case, you may want to rename the query before transferring to the target user.


If the private query name is unique for the target user, then after you click 'OK" the query will be transferred and the new owner will have access to the private query.
Keep in mind that the original owner of the ps query will no longer have access to the private query. Also, the new owner must have access to records used in the ps query. This may require an update to query security.
If you simply want to share a copy of a private query with another user, use this copy ps query option instead.
Want to learn PeopleSoft Query? Check out PeopleSoft Query Training on SkillsVine.