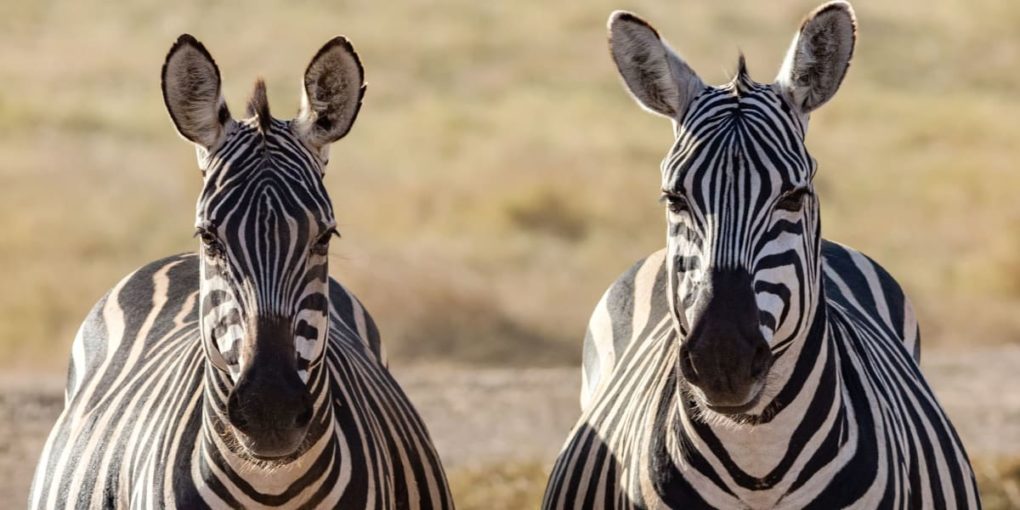 How to copy PeopleSoft BI Publisher report definition
In order to copy an existing BI Publisher report definition, you need to have the appropriate security. If you don't see the the copy or delete button for PeopleSoft BI Publisher report definition, below is the solution.
In below example, I searched for an existing test report & the last column that shows on the search results is 'Data Source Owner'. There is no option to create a copy of this report definition.

There should be 2 more columns – 'Copy' and 'Delete' as shown below. These two are missing in the above screenshot.

As you may have already guessed it, it's happening due to the user not having full access to BI Publisher report definition.
In order for the user to be able to copy or delete an existing PeopleSoft BI Publisher report definition, the user must have the delivered 'XMLP Report Developer' role.

Once you assign this role to the user, copy and delete button on BI Publisher Report definition page will appear.
How to copy PeopleSoft BI Publisher Report Definition?
Now that you've required access to copy, it's very simple from here.
Navigate to Reporting Tools > BI Publisher > Report Definition & search for the report definition you want to copy.

Click on the 'Copy' button next to the report definition. It will open 'Copy Report Definition' page where you can specify the information for the new report.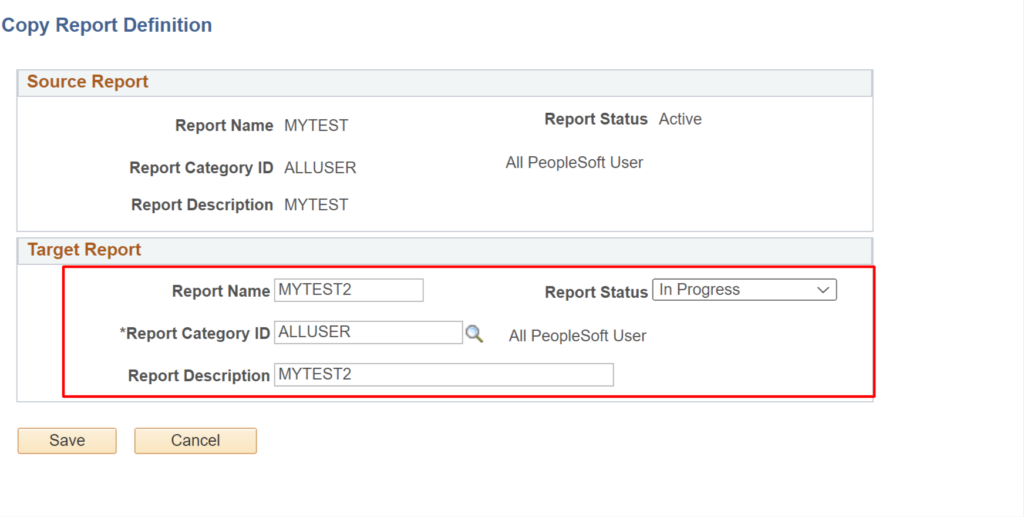 Once you're done with your changes, click Save and your new BI Publisher report definition will be saved.

You can use this option when you want to quickly create similar report definition. You would still need to modify data source definition & other report definition settings (if needed).
Also Read: Change BI Publisher output file name without coding.