1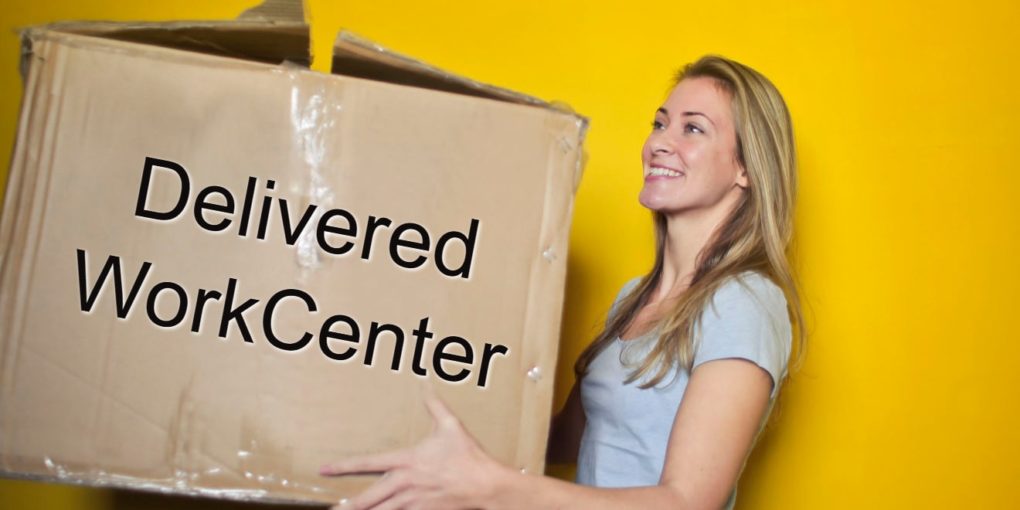 Delivered PeopleSoft WorkCenter Pagelets
WorkCenter reduces the time and effort to navigate various pages. It provides a location for business users to maintain work related links at one place. Left side navigation will have a list of links whereas it will display pages on the right side panel.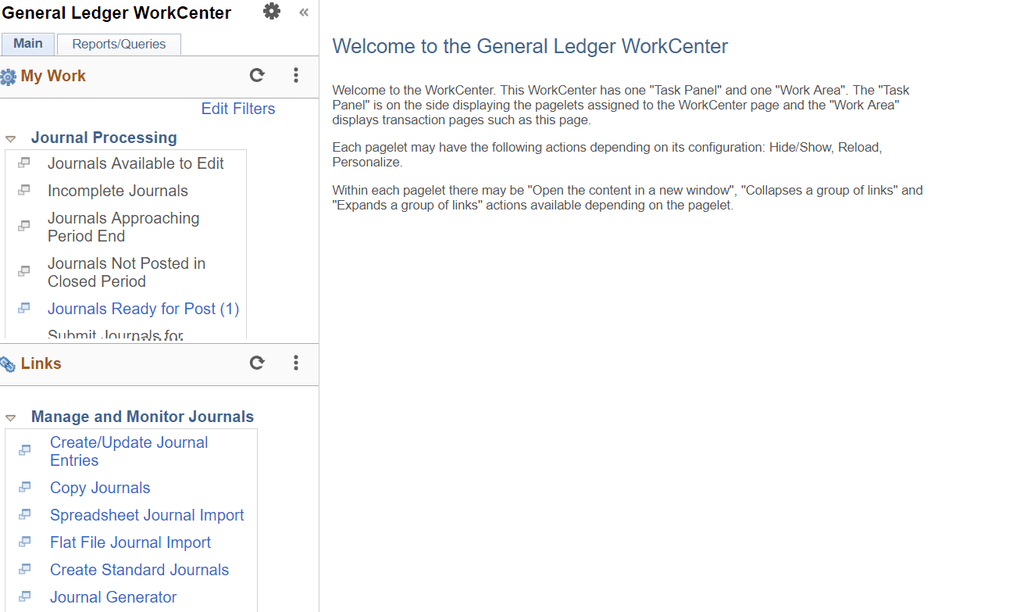 There are four pre-configured pagelets for WorkCenters:
My Work includes most critical daily tasks along with the capability to filter and take actions.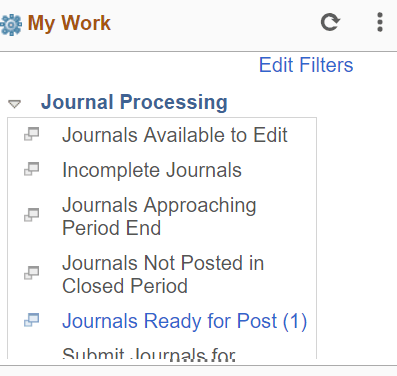 My Links includes links to the most important application components useful for functional users in their work area.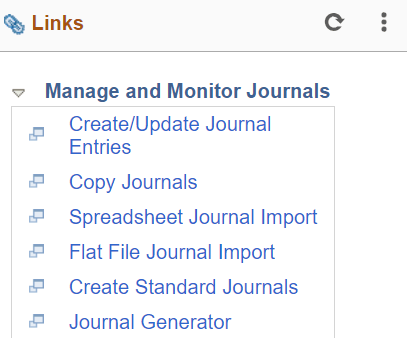 Queries allow users to access selected public queries and PsQuery Manager.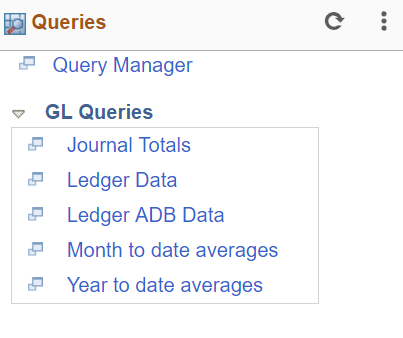 Reports and Processes hold links for key processes, reports and reporting console. Users can run these reports and check report outputs at the same place.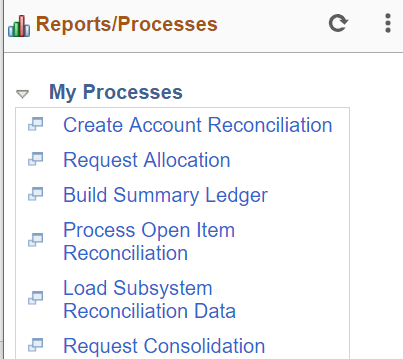 ---
Personalize WorkCenter Pagelets
Admin can provide access for users to allow users to do personalization at their end from following location: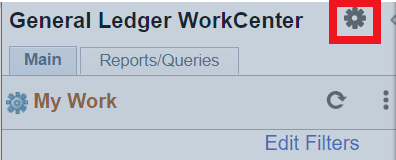 Users can personalize WorkCenter pagelets:
Change display order
Show counts to display number of transactions
Show or hide links
Select a page as starting page