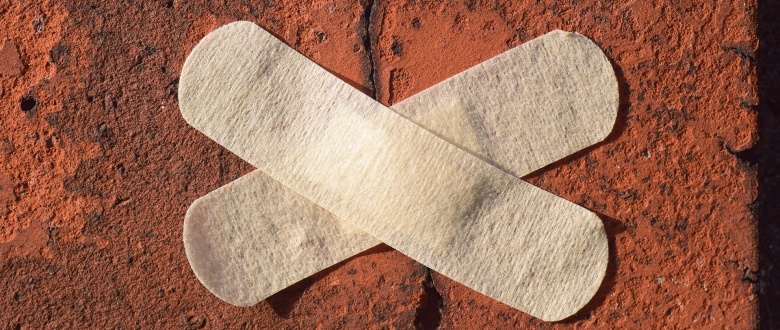 PeopleSoft Critical Update includes 15 remotely exploitable flaws
Oracle's critical security update is out and it includes 284 flaws for Oracle products.
Out of these 284 flaws, 20 impacts PeopleSoft applications such as HCM, SCM, Campus community, PeopleTools 8.55, 8.56 and even the latest PeopleTools release 8.57.

What is Oracle Critical Patch update?
A Critical Patch Update is a collection of patches for multiple security vulnerabilities. Critical Patch Update patches are usually cumulative, but each advisory describes only the security fixes added since the previous Critical Patch Update advisory. Thus, prior Critical Patch Update advisories should be reviewed for information regarding earlier published security fixes
Click here to view the latest Critical Patches by Oracle
Below is the list of critical patches related to PeopleSoft products.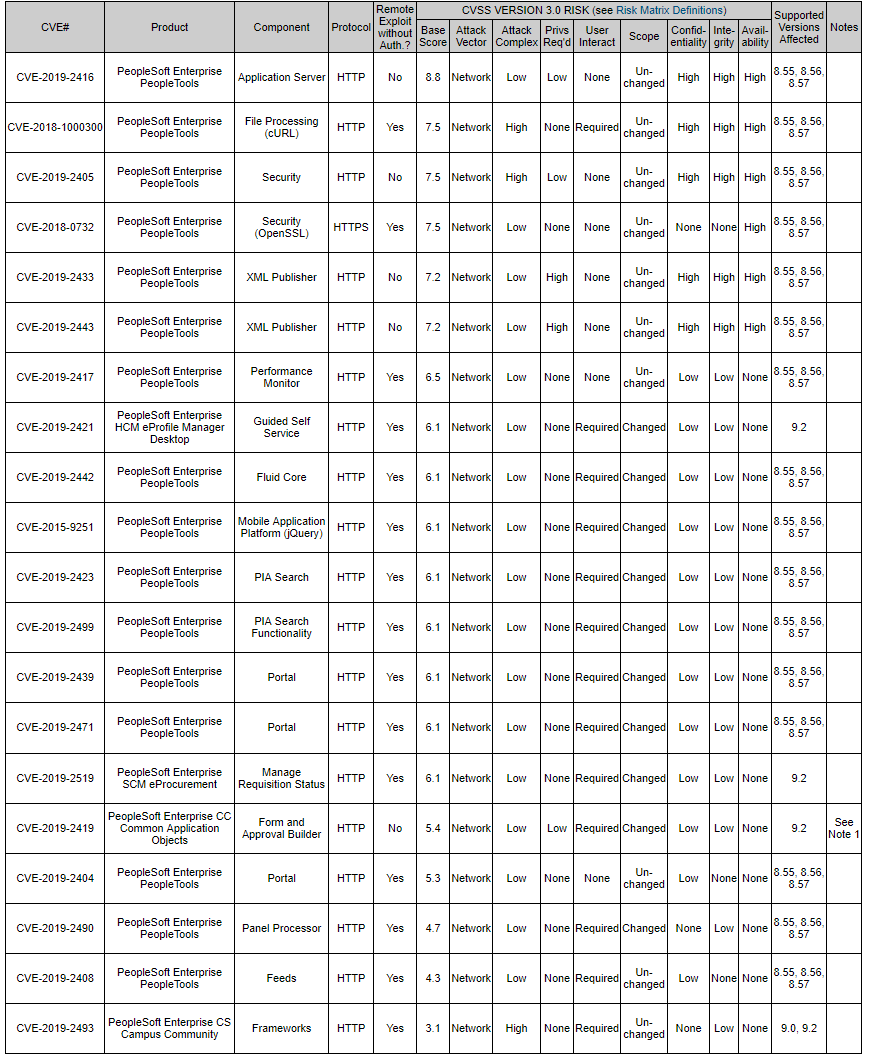 Here are few points to note for critical update related to PeopleSoft application.
15 out of 20 flaws can be remotely exploited.
16 of 20 impacts PeopleTools 8.55, 8.56 and 8.57.
4 of these are applicable for PeopleSoft 9.2 applications.
1 is applicable to PeopleSoft 9.0 applications.
3 are related to Portal applications
2 each for Security, XML Publisher and PIA search
1 each for Application Server, File Processing, Performance Monitor , Form & Approval Builder
Oracle always recommend that customer apply these critical security update patch at the earliest.
If you use any other Oracle product such as database, fusion, golden gate, make sure to review this list so you can keep your organization safe from unauthorized access and data breach.
Read What is Jolt and Bleed Security Breach?