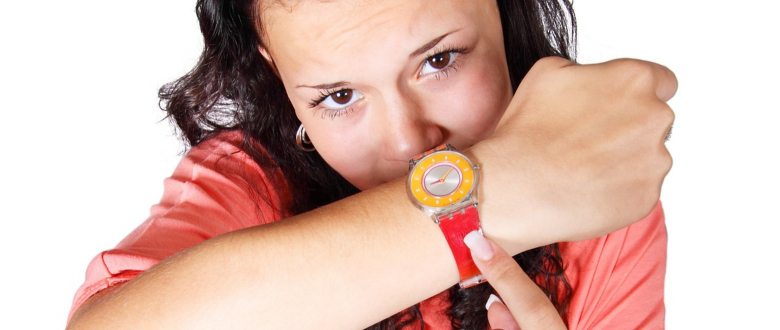 This tip could save you time when you're stressing out to find a solution on MOS
Most of the PeopleSoft consultants would have used MOS (My Oracle Support) to search for documentation, issues fixes, certification, creating SR and contacting Oracle Support team.
If you've used Oracle Support to search for a particular issue, you might have noticed that it only shows 10 search results at once. If you need to look at more results, you just need to click on 'Load More' to load articles again and again and ….. again.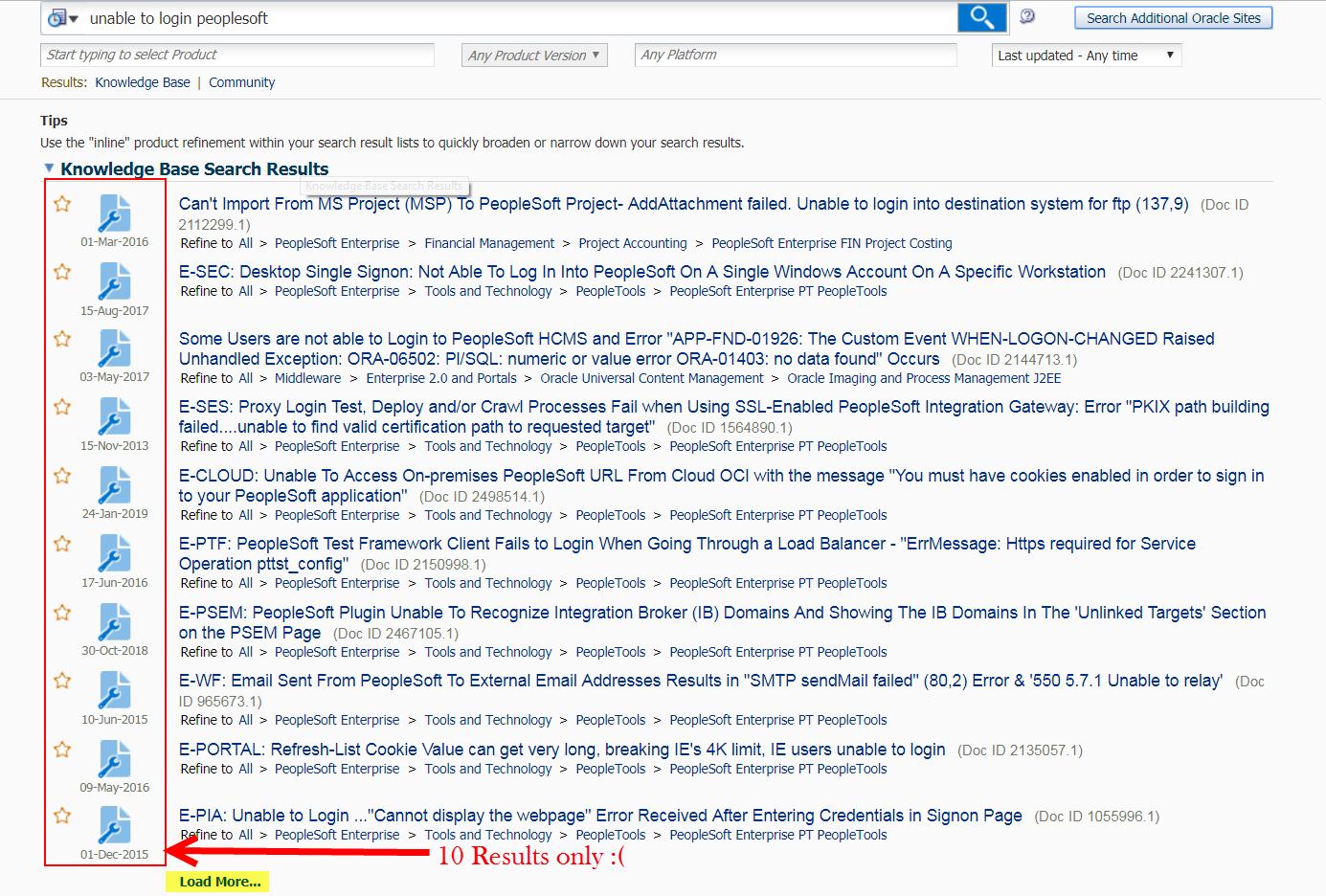 When you're searching for a solution you priority is to quickly review the search results and get to the solution faster. If you know the articles codes that we published previously you can filter search results quickly but it will still show 10 results at a time.
Here is another tip that you use to quickly review not just 10 but 100 support articles at once.
When you're searching on Oracle Support, you would notice a button 'Search Additional Oracle Site'. Enter your search query and click on this button.

This will then open a new window for Oracle Cloud search and will display search results on the page. By default it will show 10 search results but you can change this to show upto 100 articles (as shown below).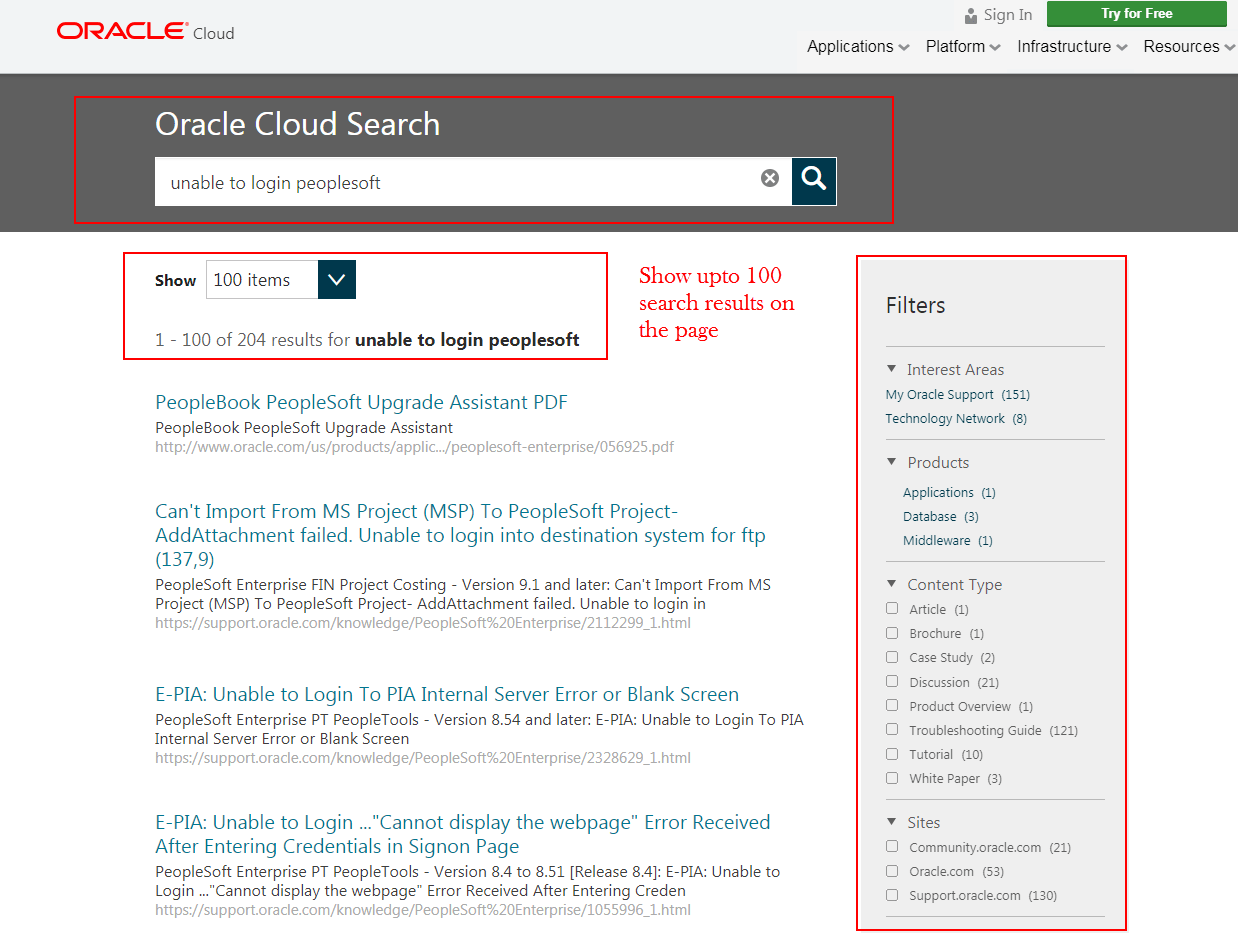 Additionally you could review the search filter on the right sidebar to filter your search results further.
I like this because it lets me quickly review potential solutions.
Another Oracle support tip: How to use Google to find solutions on Oracle Support.