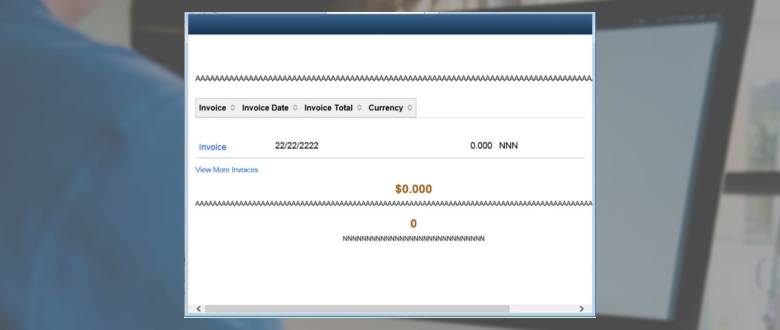 PT 8.57 – Preview Fluid Pages in Application Designer
Now you can preview PeopleSoft Fluid pages inside your Application Designer without even leaving the Application Designer window. This new feature is enabled in PeopleTools 8.57 application designer and can be used anytime you're working on page design.
In below example, here is a delivered Fluid Page and you can see how it will appear when you use new preview fluid pages feature.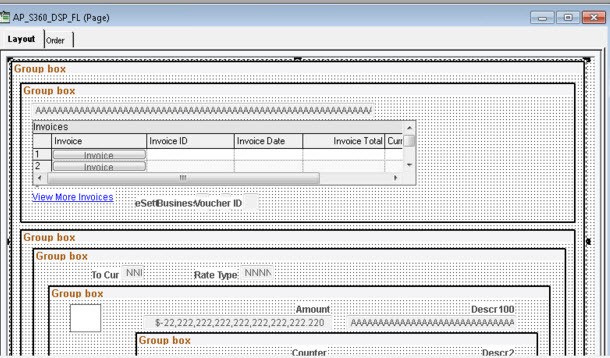 Below is the output preview of above page. Not only you can view how your page would look like when it's live but you can also test the fluidity of your page by changing the browser window size.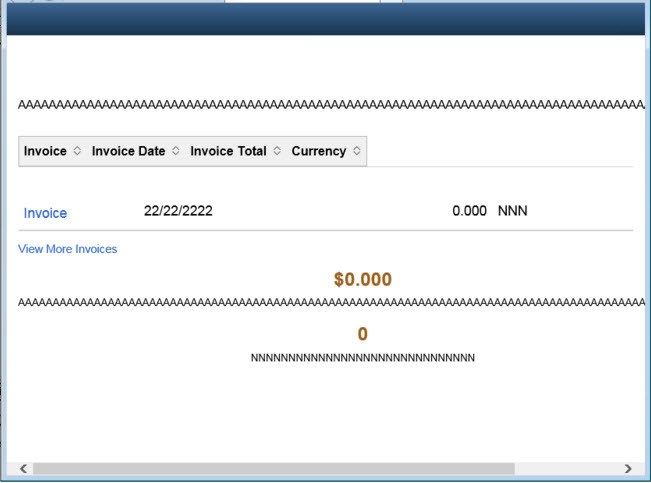 To use this feature, open any fluid page in 8.57 Application designer and go to Layout > View in Browser > Internet Explorer.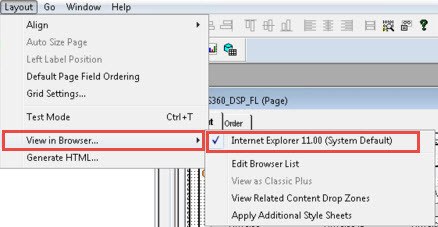 It will pickup the browser which is setup as default in your system. If you wish, you can add more browsers by using 'Edit Browser List' option in this menu.
In addition to previewing fluid pages you can use this feature to view the classic page too. Since classic pages won't be fluid by default, those will appear a little different that above preview for fluid pages.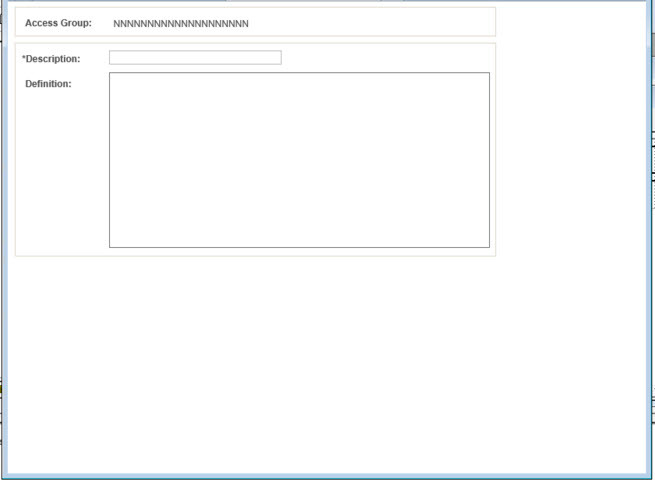 These new enhancement to PeopleSoft Application Designer will be liked by developer community as it makes their job easier.
---
Here are other new features in PeopleTools 8.57 Application Designer
---