PeopleTools 8.56: Installing Java 8
Oracle Weblogic 12.2.1.0.0 for PeopleTools 8.56 needs Java 8 or more specifically Oracle JDK 1.8.0_65+ for Microsoft Windows. If your machine does not have JDK 1.8.0_65 or higher, it may be something you need to install/upgrade before installing Oracle Weblogic.
How to Install Java 8 for PeopleTools 8.56
First you need to download JDK 8 Upgrade 65 or higher. At the time of writing this article, eDelivery or Oracle Cloud had Java 8 Update 60 available. So, you need to download it from Oracle website, which has update 131 available.
Download jdk-8u131-windows-x64


Run the downloaded file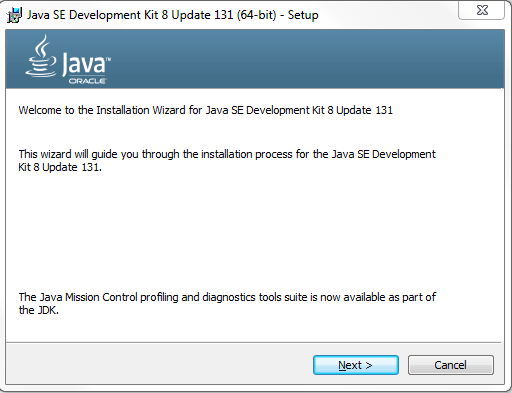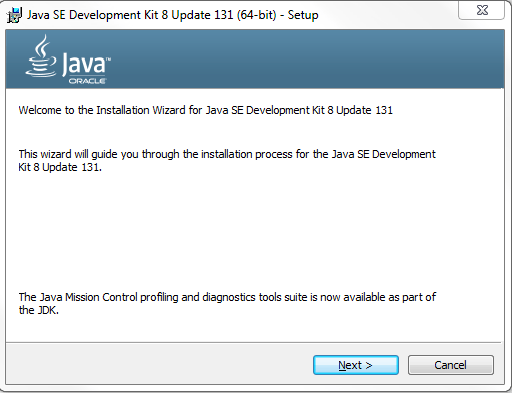 Hit Change to change the default Java install path.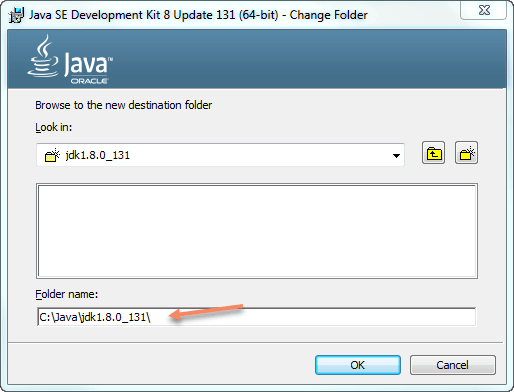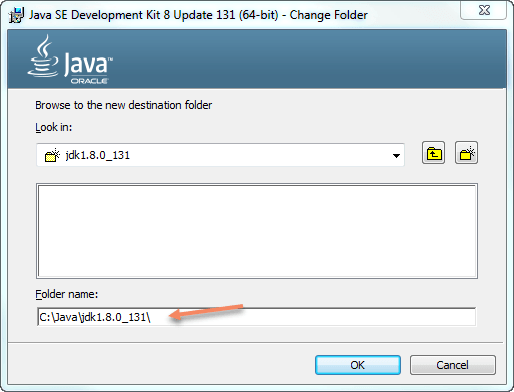 Update the new path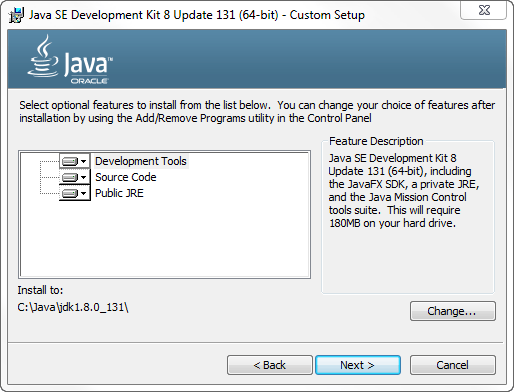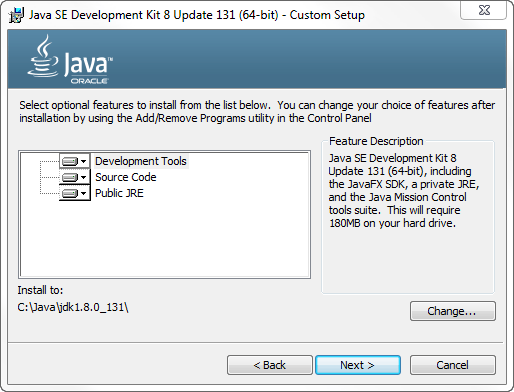 JDK install will begin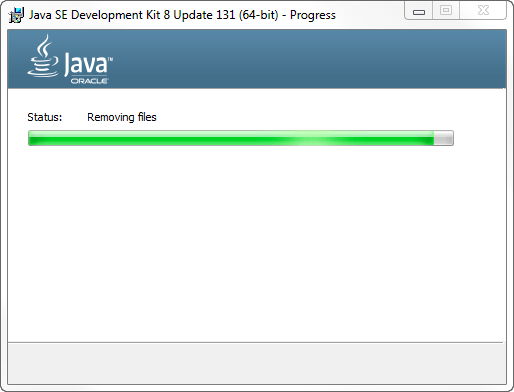 Change the destination folder for JRE install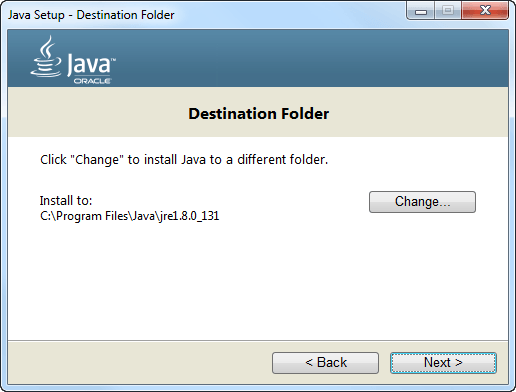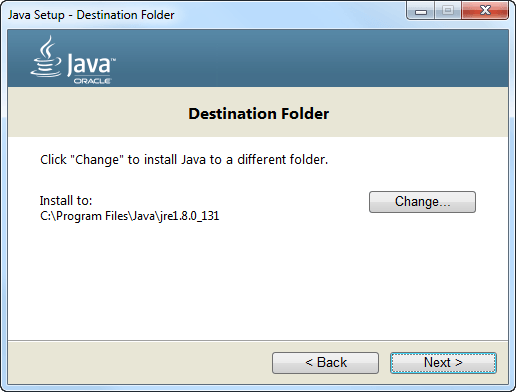 Make sure updated JRE path is correct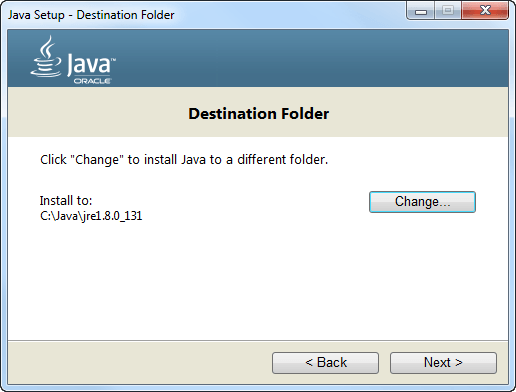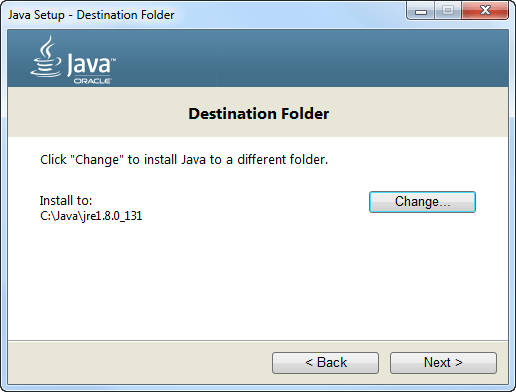 Click Next and resume the installation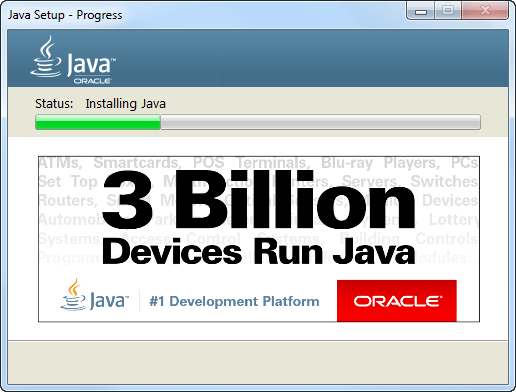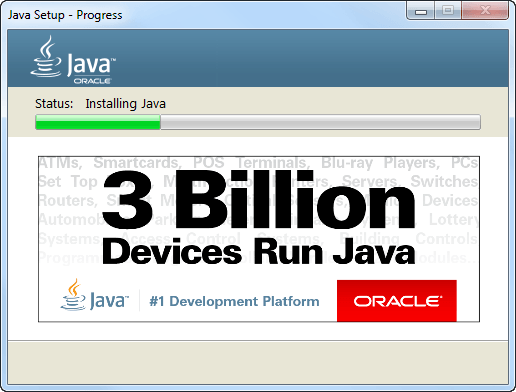 Receive a confirmation of JDK 8 successful install.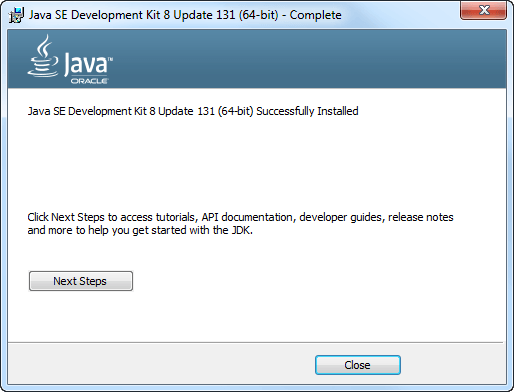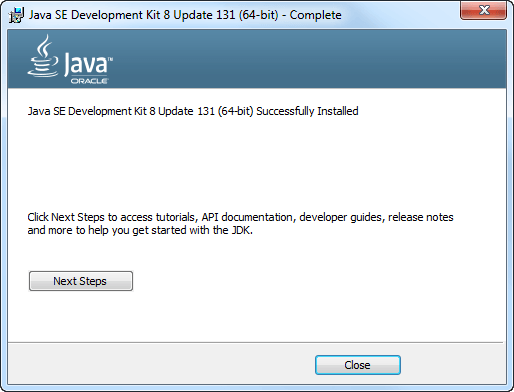 Update your PATH variable to include the JRE and JDK paths.