Oracle Announces Release of PeopleSoft User Experience (UX) Guidelines
Oracle recently announced the release of Peoplesoft User Experience (UX) Guidelines. These UX Guidelines contain information about the usage of key PeopleSoft components to create highly usable efficient and productive experiences for Oracle customers.
Main purpose of releasing UX guidelines was to help customers and partners to design and tailor their own user experience using PeopleTools 8.53 and PeopleSoft Application 9.2.



PeopleSoft User Experience (UX) guidelines will act as a guide for designers and developers to create usable and consistent application that
Increase end user productivity
Increase end user satisfaction
Reduce Error
These guidelines covers topics such as
•  Dashboard
•  WorkCenter
•  Guided Process
•  Pivot Grid
•  Pagelets
•  Related Content
•  Related Actions
•  Modal and Mouseover Windows
•  Grids
and it explains each topic in detail, displaying relevant images and provide usage guidelines.For e.g. Section on Dashboard focuses on what is dashboard, where and when to use dashboard and when not to use it, difference between dashboard and workcenter.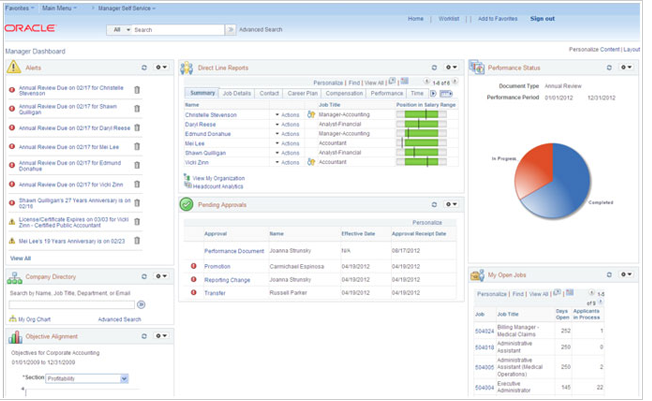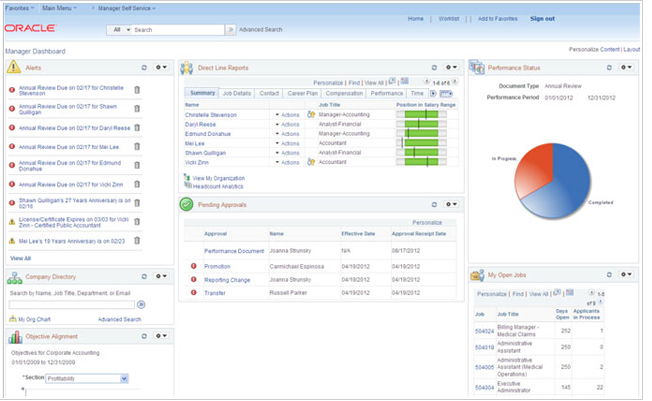 For more details on PeopleSoft User Experience Guidelines, Go to Oracle Blog.
Let us know what you think about these guidelines.