Taming the Work Week
Do you stay late in office and get home by the dinner time? Do you want to be productive so that your work week does not stretch beyond 50 hours every week (if you're an employed professional, you are likely putting in more than 50 hours every week)? How do you tame your work week without affecting your productivity and rediscover time for the other things you love in your life?
Our social life and culture has evolved such that productivity has taken a back seat and number of hours spent sitting at our desk is what determines how much we get paid. You will witness people bragging about how many hours they put in at work. You would hardly find anyone bragging about how much money they make.
I read the book Taming the Work Week by M.R. Nelson on tips to tame my work week.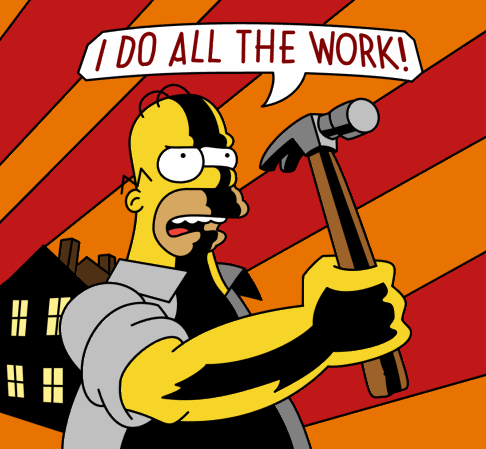 Personally, trying to spend more hours at work leads me to start wasting time like reading blogs and other news stories over and over again instead of actually working. I'm successful at putting in more hours, but the truth is that I wasted hours. Most of us are at risk of wasting time when we do not know what to do next.
Tips for Taming your Work Week
Time Tracking – Quantify and classify your work hours into categories
Analyze your working style – identifying things like hours when you're most productive
Create To-Do list, prioritize tasks and track progress
Improve your current productivity
Don't undermine yourself.
You can get details on how to tame your work week from the book Taming your Work Week by M. R. Nelson. It is short 27 page book on working smarter and not longer. It costs only $3 at Amazon. It was also featured in CBS News. The book is short (after all it is all about spending lesser time on a particular thing and improving productivity!) and a great buy for $3.