10
PeopleSoft Remote Lab e-Book
Oracle PeopleSoft is a hugely popular and widely implemented business solution. PeopleSoft consultants enjoy a high paying and rewarding career, but they almost always face one huge problem – access to PeopleSoft software for self training and learning to stay ahead of the curve.
You can install PeopleSoft on your computer, but a fully functioning PeopleSoft application has capability to slow down even the high performing personal computers. What you need is 24×7 access to a PeopleSoft remote lab, which will
Never slow down your primary workstation
Access to PeopleSoft irrespective of whether you're using Windows, Mac or Chromebook
High performing and easy to use
Always available whenever you need it
---
Get the specialized guide on how to create your own PeopleSoft Remote Lab in less than 24 hours.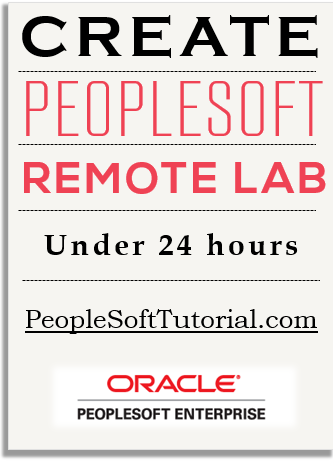 174 pages of Complete and Detailed Step by Step Explanation of Setup of PeopleSoft Remote Lab
Each and every aspect covered – from signing up to installation, setup and configuration
Personal tips to make the most out of our PeopleSoft lab
PeopleSoft Developers/Functional no longer need to depend on PeopleSoft Admins for PeopleSoft Installation

All your questions answered, leaving nothing to imagination
Plus lots more!
---
Okay, so what's the cost for this Incredible eBook?
Well, realize that this resource could easily sell for over $100. We could easily sell it for the regular price of $49 because there is no one else who will teach you to do so. We want to partner in your success. In fact, your total investment for Create PeopleSoft Remote Lab under 24 hours is only $27!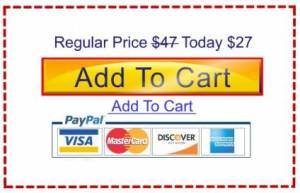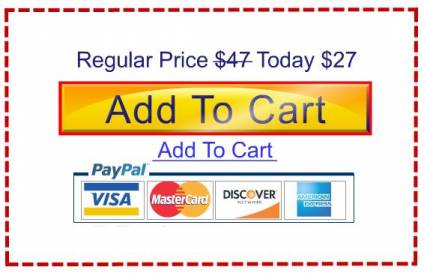 Instant Download! No More Waiting For Days For Your Guide!

No More Lugging Around A Heavy Text-Book!

Electronic Format Saves Trees!

Easier to use. Read it on your iPad, Kindle or any smartphone or tablet.

Discount for Upcoming Audio and Video Guides
You can't really afford not to invest in Create PeopleSoft Remote Lab Under 24 hours. It's easy to get started. Just click the button below, and an email will be sent to your email address. In it will contain a link to download the book onto your computer. It's that simple.

---